The Bonnier Gallery INC.
3408 NW 7th Ave.
Miami, FL 33127
T 305 960 7850
F 786 401 6022
E info@thebonniergallery.com
HOURS:
TUESDAY - SATURDAY
11 A.M. - 6 P.M.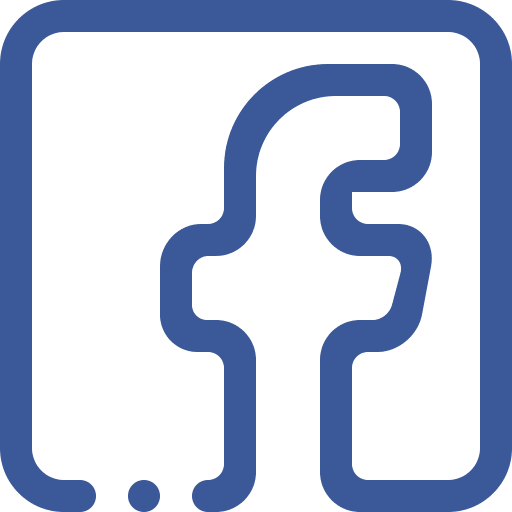 Like us on Facebook
Tweet us @TBGMiami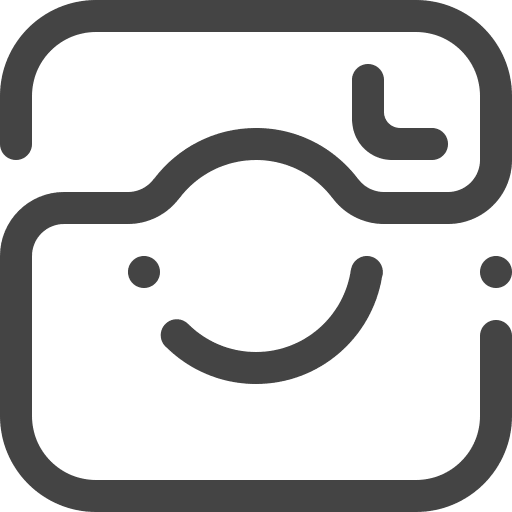 Check out @thebonniergallery
GRANT BONNIER, OWNER & DIRECTOR
CHRISTINA BONNIER, PARTNER
CHRISTINA@THEBONNIERGALLERY.COM
NICOLE BENNETT, GALLERY MANAGER
The Bonnier Gallery is a post-war and contemporary gallery dealing in both primary and secondary market works with a principal focus in minimalist and conceptual art including, though not limited to, painting, photography, sculpture, and mixed media, as well as publications of art and poetry. Through unique exhibitions, American and European art fairs, and scholarly catalogues, we seek to place our artists' work in a wide range of international private and museum collections. We also seek to promote the visual arts and literary arts in our community by contributing to local educational efforts and providing a public space that fosters a dialogue between artists and poets.